| | |
| --- | --- |
| | Welcome To Jorak and Jorak do Movie |
Jorak and Jorak Facebook page
movie of Jorak and Jorak doing movie
Hello! We are Jorak and brother Jorak! We have movie theatre and we show fun movie for whole family to come watch movie! OK but sometimes here is problem. sometimes we do not have movie because we movie are very expensive to get to show and we have get in in trouble with police for takeing money but then not ahving movie to show.
JORAK AND JORAK PROMISE TO YOU
If jorak and jorak do not have movie you can to see jorak and brother jorak will PERFORM MOVIE FOR YOU!!!! YOU WILL NOT MISS ANY MOVIE AT ALL!!!!
MANY FAMOUS STARS ARE IN MOVIES!!!!
HEre is black Will Smith. He was in movie such as Independence Day, Dancing on Wolf, Fresh Prince of Bell Air, Handcock and the Steve Erkel Show. He was also childrens rapper and he goes to UFO church with Tom Cruse.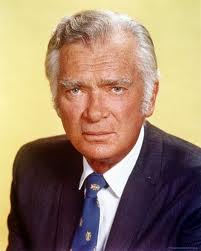 HEre is Buddy Epsen. He is very old and he might also already be dead. he was jed clampet from green acres and Barnaby Jones from The Barnaby Jones Show and was Darth Vader from The Star Wars.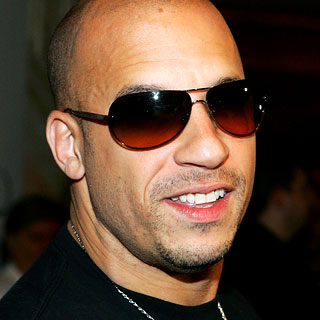 VIN DIESEL!!! He is in every movie with cars!!! This man is super driving celebrity!! You know that he gets all the women with big actress breasts!! Look at Vin Diesel head!! His head is like big woman breast!!!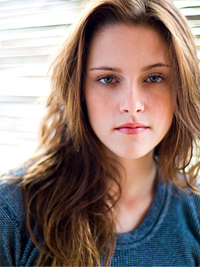 here is patrick stewart. she don't never smile but that is only because she has not meet jorak yet!!!!!!! She has been vampyre in movie and nothing else. stay away from this one!!!
©copy right jorak and his brother jorak 2013